Delivering personal finance solutions and advice since 2006, The Simple Dollar is back with our annual awards for 2021. Here are our top picks for the best finance accounts and influencers to follow on social media.
TikTok 
Humphrey Yang has one of the most popular finance TikTok accounts. He breaks down complex economic topics and things happening in finance news into simple one-minute conversations. Not exactly sure what compound interest means? Yang will work his magic and simplify it into entertainment. You'll find him covering everything from Costco's profit margins to the cost of bubble tea to why the stock market changes during an election year.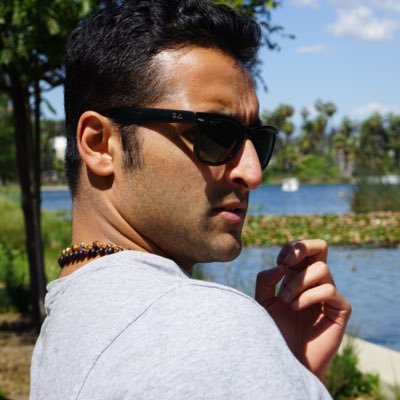 Rahul Rai leverages comedy and skits to increase financial literacy awareness on his TikTok account. He doesn't take himself too seriously as he plays different characters to explain money-related concepts. Rai's content often covers long-term investing and owning your own income stream. If you're looking for a good laugh while learning about personal finance along the way, follow Rai. 
Taylor Price is TikTok's Gen Z financial guru, determined to help young people improve their financial literacy where classrooms missed covering it. Price makes videos about getting started in investing, building credit and side hustles. Her account is ideal for teens and students looking to get started early on financial awareness and building wealth.
Tori Dunlap is a money expert taking you along on her journey to financial independence. Dunlap's videos cover everything from credit card advice to passive income ideas to optimizing your savings. Dunlap even shows you how she negotiates medical bills and what it took to quit her job. This account is ideal for basic personal finance tips about working to pay off debt and retire comfortably.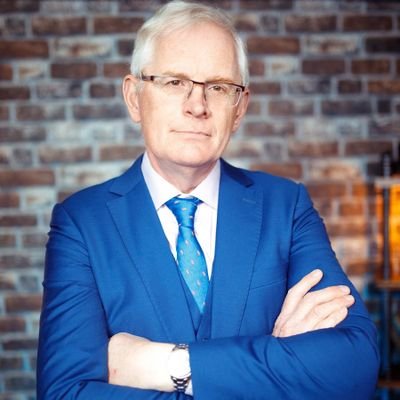 Mark Tilbury is a self-made millionaire and one of the most-followed finance TikTok accounts with 4.2 million followers. His account is full of tips, skits and strategies for getting a job, growing your money and succeeding financially. His advice comes from real-life experience and years of working in the financial space. Tilbury also has a high production value — which generally makes his videos easy to binge. Bonus: he has a charming accent.
Twitter 
@Ally, Ally Bank
Financial company Ally is the only corporate account to make our list of best social media accounts. Ally uses its Twitter account to connect with customers in unique and fun ways. Our favorite: the Ally Bank Animal Crossing campaign. Ally opened its Animal Crossing New Horizons island for players to sell teir turnips for 1,000 bells per turnip (a record-high for the game.) Ally also regularly shares easy-to-digest financial advice from its chief strategists.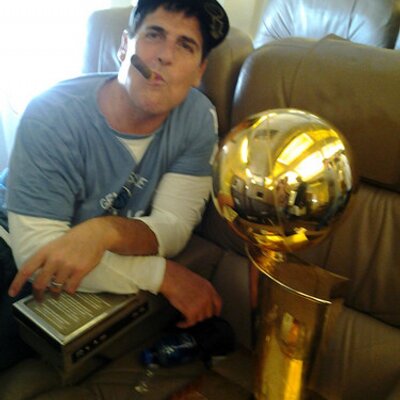 The Shark Tank investor is just as generous with his financial knowledge on Twitter as he is in the tank. Mark Cuban shares articles about finance and the economy he finds interesting, as well as his take on economic theories and the latest investing trends. Cuban even took the time to share news about PPP funding and answer questions in the replies. His Twitter account is essentially quick and useful insight from the brain of a very successful entrepreneur.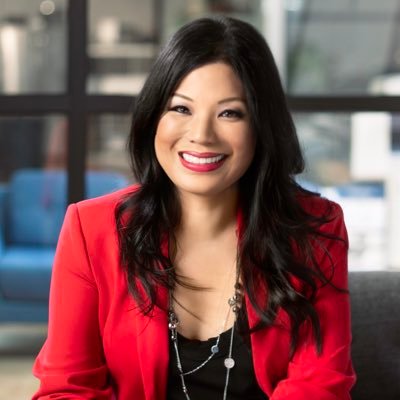 Winnie Sun is a financial advisor and general wealth guru. She shares clips from her show Level Up that covers recent financial news and how it may impact you. She also hosts regular Q&A chats where followers can send in questions about everything from budgeting to finance apps to general wellness. We love how Sun is upbeat and translates complicated topics into actionable advice.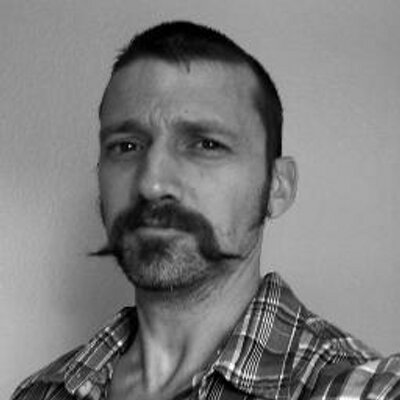 Pete Adeney is a frugal personality who retired in his 30s and now shares his thrifty wisdom and personal finance advice with a tongue-in-cheek persona known as Mr. Money Mustache. He shares insight on how to make practical investment decisions and achievable lifestyle changes. Adeney's account is for the everyday money-conscious looking to achieve financial freedom.
Carl Richards is a New York Times columnist known as Sketch Guy who shares napkin sketches of complex finance and economic topics. His Twitter account is an even more simplified version with doodles of advice and bite-sized takeaways. His illustrations are accessible and don't require any sophisticated knowledge. If you're a fan of visual information, Richards' account is an ideal space to get some finance wisdom.
Instagram
The ideal Instagram finance account by women, for women. The Clever Girl Finance team shares personal stories, checklists and quick tips for overall financial health and wellness. The account highlights diverse voices, as well as all kinds of goals. Follow this account for everyday wisdom and motivational challenges for taking control of your money. 
Anthony O'Neal is a personal finance expert and bestselling author. His account is all about inspiring healthy finance decisions that help you get out of debt and build wealth. O'Neal's advice is often about mindset and breaking the mold. His Instagram account features advice on poor spending habits to break, ways to think about your future success and practical tips for rethinking your financial plans. 
If you find yourself a bit bored by personal finance and money topics, Go Fund Yourself is the account for you. It's bedazzled with fun colors, graphics and bright language. Through her account, Tapper shares personal stories of successful side hustles and debt free journeys. We also love the regular 'lists of five' like "5 Pieces of Old School Money Wisdom We Shouldn't Forget," and "5 Ways to Feel a Bit Better About Money Right Now."
Following Stefanie is like getting financial advice from a very clever friend. She's a seasoned financial expert who shares snippets of finance and career wisdom. Her account also features finance quips, memes and relatable woes. Rodriguez's account isn't too intense or overwhelming either; hint: your feed won't be filled with life-coach style "change your life right now" energy.
 
@myfabfinance, My Fab Finance by Tonya Rapley
My Fab Finance is a low-key finance account that shares actionable and straightforward financial wellness tips. For example, a typical My Fab Finance post may be "3 Money Rules to Ditch in 2021" with three newer goals to replace them with. It's straightforward content that won't require a finance degree to digest. The account even breaks down important economic news, like the stimulus package, in a way that's relevant to its followers. 
Methodology
To determine the winners of the first annual The Simple Dollar Awards, our editorial team researched every major brand and option in every category and ranked them based on the following traits:
Affordability – We looked for the most cost-effective solutions on the market. That doesn't always translate into the absolute cheapest, but takes into consideration how much bang you're getting for your buck.
Trustworthiness – We compared customer satisfaction scores wherever we could find them, including Trustpilot.
Innovation – We prioritized products and services with one-of-a-kind features that separated them from the field.
For more details on The Simple Dollar Awards, contact Ivey O'Neal at ivey@thesimpledollar.com.